Since no one could get together to talk comics, Al has shared another Destination Nightmare episode. Drive-in movies, film dubbing, British television shows on PBS, Hammer Films, Universal Monsters and a couple of films from this decade are discussed.
MUSICAL SPOTLIGHT: Roy Loney • Alex Chilton • The Ghastly Ones
Drive-In Movies.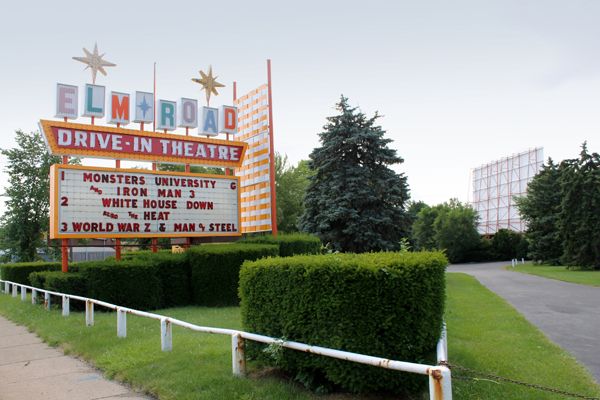 Elm Road Drive-In Theatre, Warren, Ohio.

Winchester Drive-In, Oklahoma City, Oklahoma.

Steve Reeves In Hercules And Hercules Unchained.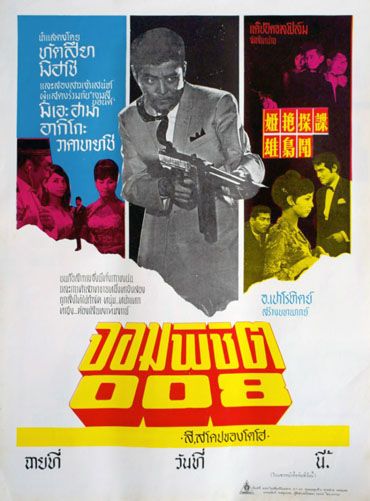 Kokusai himitsu keisatsu: Kagi no kagi.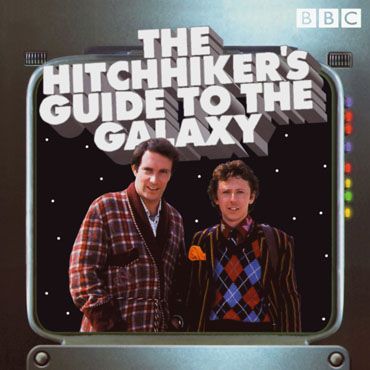 The Hitchhiker's Guide to the Galaxy TV Series.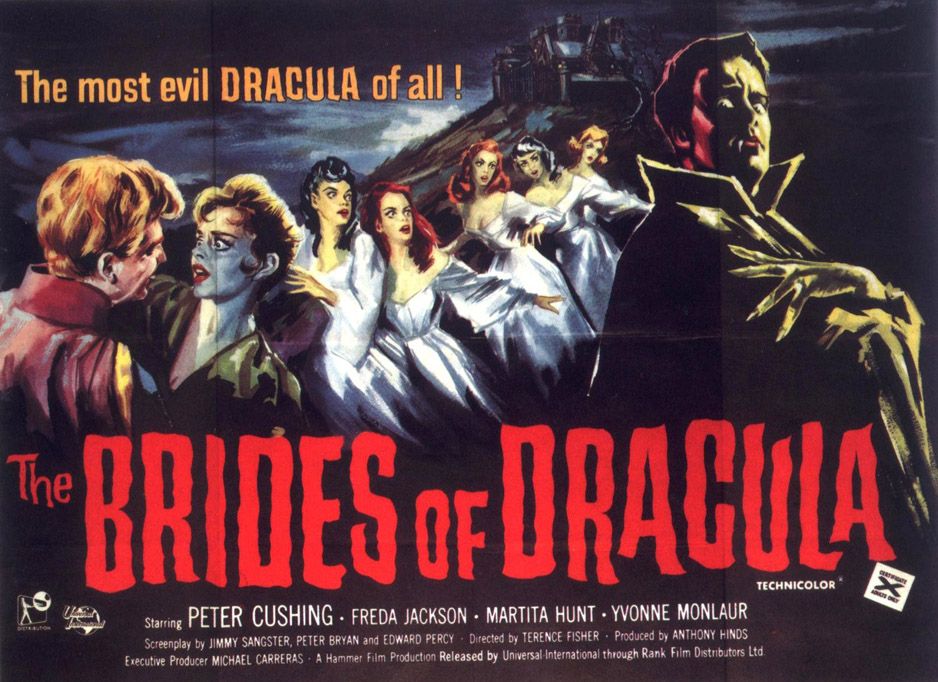 The Brides Of Dracula. A Lot Of Heaving Bosoms In The Hammer Films.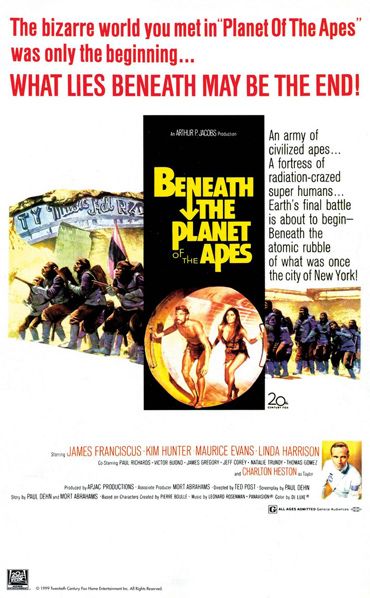 Beneath The Planet Of The Apes.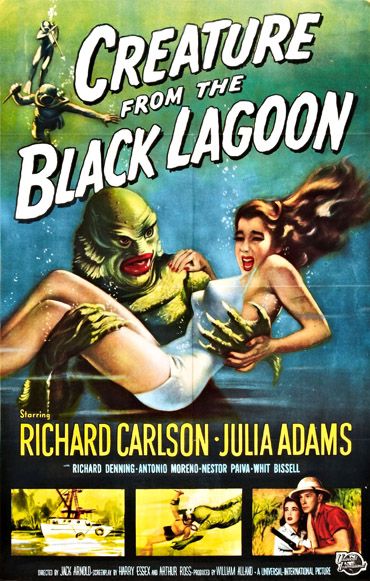 The Creature Of The Black Lagoon.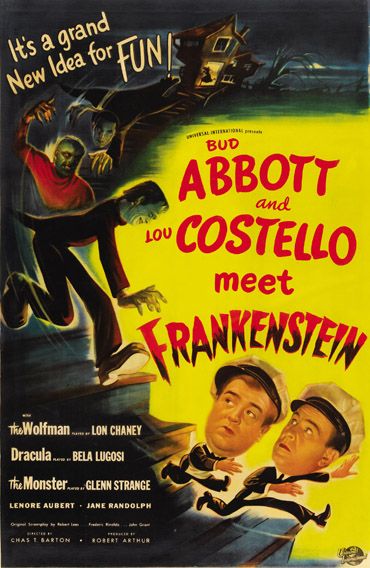 Abbott And Costello Meet Frankenstein.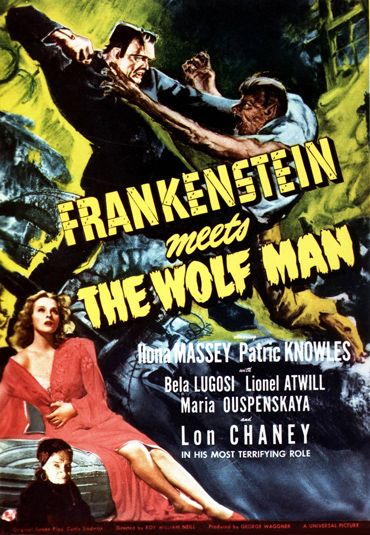 Frankenstein Meets The Wolf Man.
Godzilla 2014.