Sparked by the success of The Avengers movie, Al and Don discuss comic books that were translated to the big screen.
MUSICAL SPOTLIGHT: JON SPENCER BLUES EXPLOSION and THE SHAKES SOCIETY
Flash Gordon Serials Starring Buster Crabbe, Who Was Awesome
In Real Life, And That Translated To Being Awesome On The Screen As Well.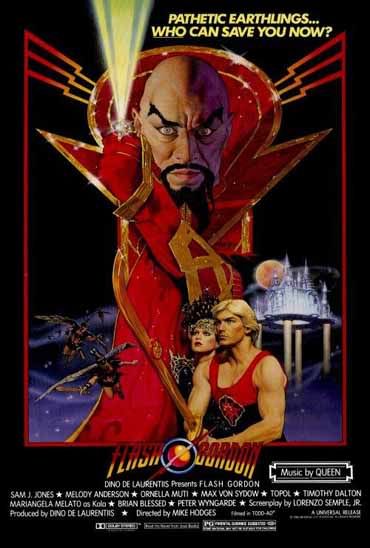 People made Fun Of It, But Don Loved The Flash Gordon Motion Picture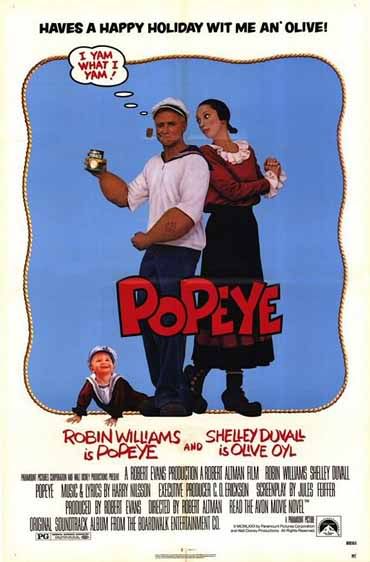 Popeye, Who Couldn't Love This Movie?
Adventures Of Superman Starring George Reeves
Superman Serial Starring Kirk Alyn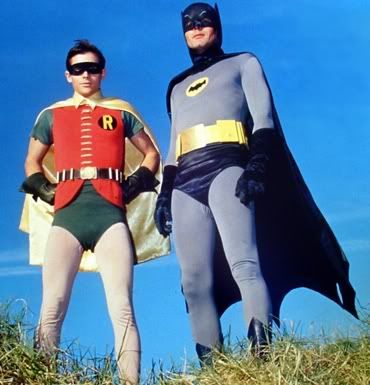 Batman Starring Adam West And Burt Ward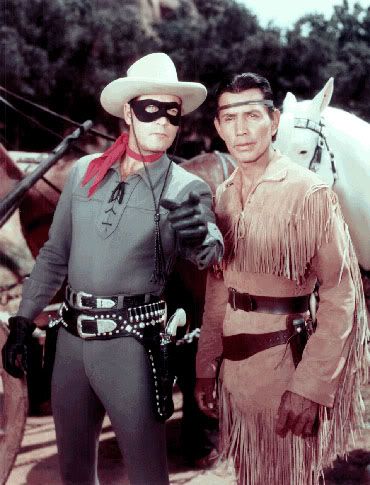 The Lone Ranger Starring Clayton Moore And Jay Silverheels
And Here Is The Opening To The Animated Series Don Talked About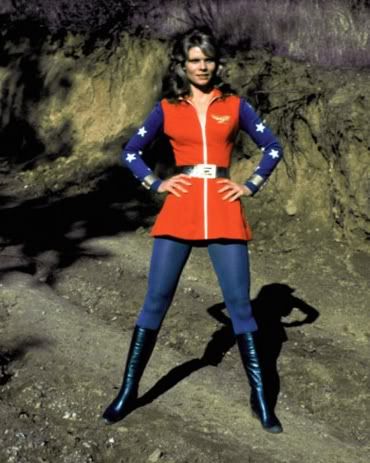 1974 Saw Cathy Lee Crosby As Wonder Woman
But Lynda Carter Was Wonder Woman In The 1975 Series
Bill Bixby And Lou Ferrigno In The Incredible Hulk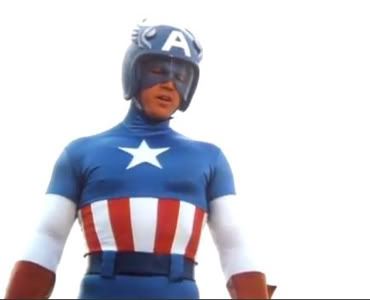 Captain America From 1979
Superman The Movie And The Salkind Clause
Swamp Thing Movie From 1982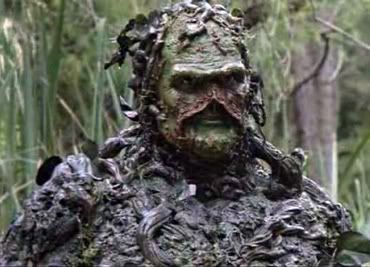 The Return Of The Swamp Thing From 1989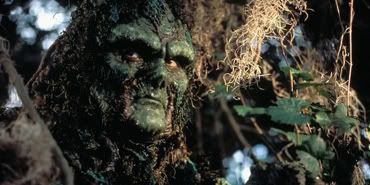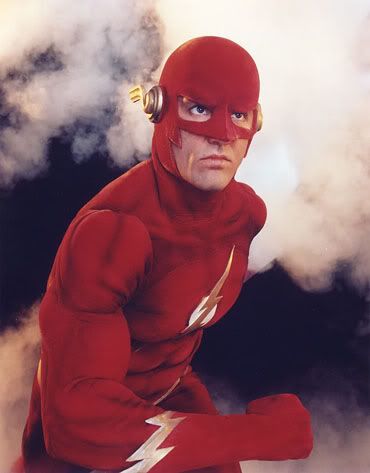 The Flash, Who Was On TV In 1990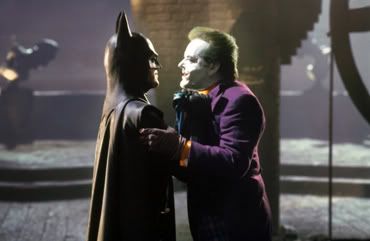 1989 Saw Batman Hit The Screens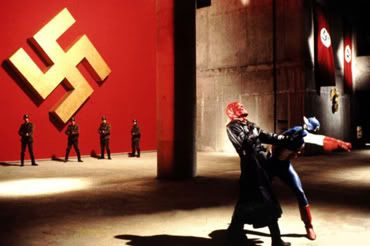 Straight To Video In 1992, Captain America.
Al Didn't Like It, But The Stills Look Great.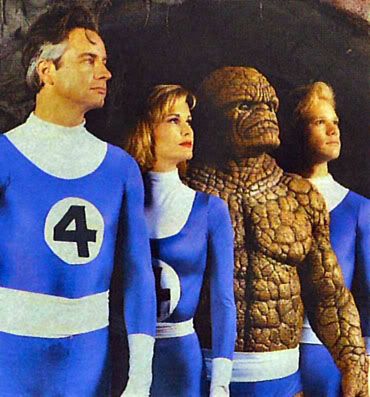 Roger Corman's Fantastic Four
The Crow And James O'Barr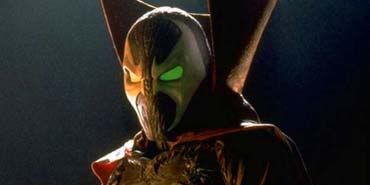 Dick Tracy From 1990, And Annie From 1982.