Al and Don start off discussing Fatima by Gilbert Hernandez, then go on to discuss his work outside of Love And Rockets. Rock albums and comics from 1972 were brought up, as well as artists who's later work were not as strong. Plus Alex Toth's How A TV Cartoon Is Created.
Musical Spotlight: Flamin' Groovies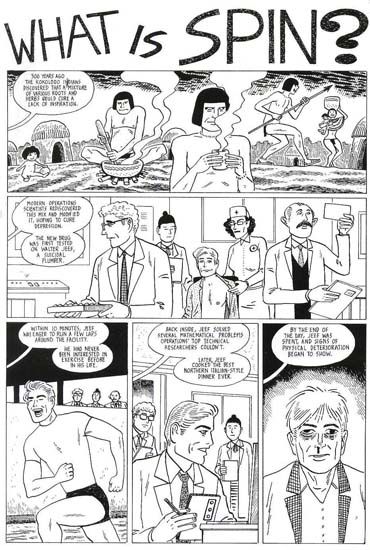 The Origin Of Spin, The Drug That Caused All The Trouble In
Fatima By Gilbert Hernandez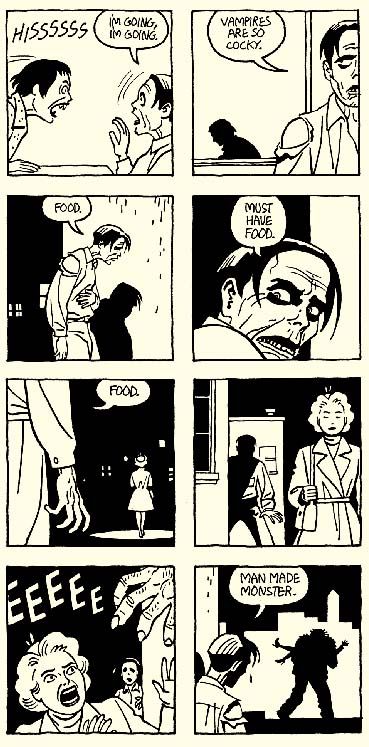 Death Tales By Jaime Hernandez

Citizen Rex By Mario & Gilbert Hernandez

Speak Of The Devil By Gilbert Hernandez

Prince Violent By Harvey Kurtzman And Wally Wood

Love is a Dandy By Steve Skeates, Steve Ditko And Wally Wood

Spiderman By Stan Lee And Steve Ditko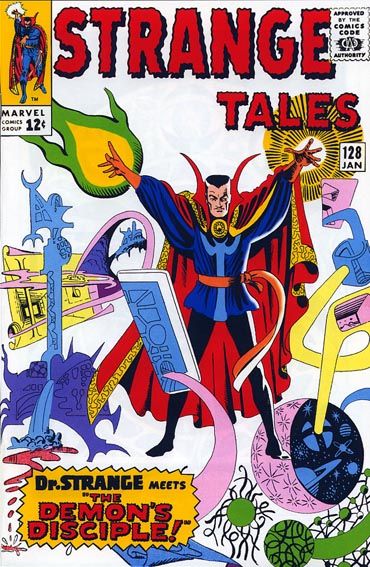 Doctor Strange By  Steve Ditko And Stan Lee


The Hawk And The Dove By Steve Ditko And Steve Skeates

Blue Beetle And The Question By Steve Ditko.

Captain Atom And Blue Beetle By Joe Gill And Steve Ditko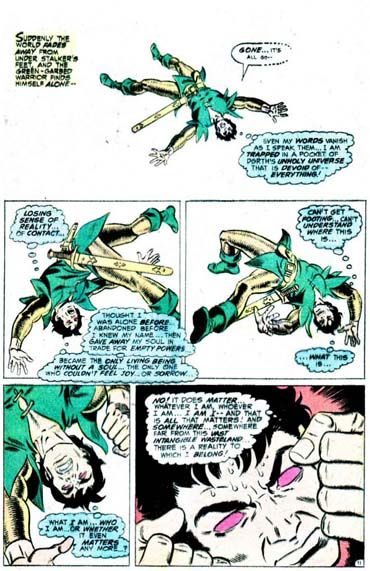 Stalker By Paul Levitz, Steve Ditko And Wally Wood

Daredevil 234 By Mark Gruenwald, Steve Ditko & Klaus Janson

Love And Rockets New Stories By Los Bros Hernandez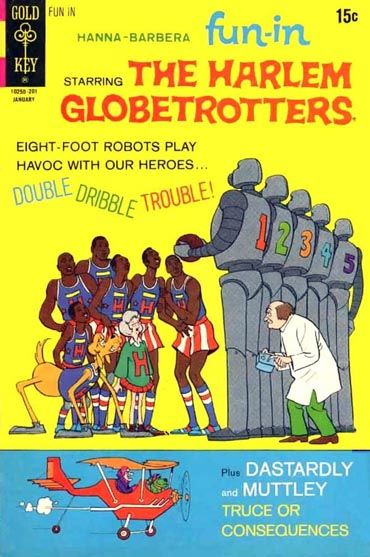 Not Able To Name Any Great Records Of 1972, Don Was Asked About Comic Books.
Gold Key's Hanna-Barbera Fun-In Was The Only Thing That Came To Mind.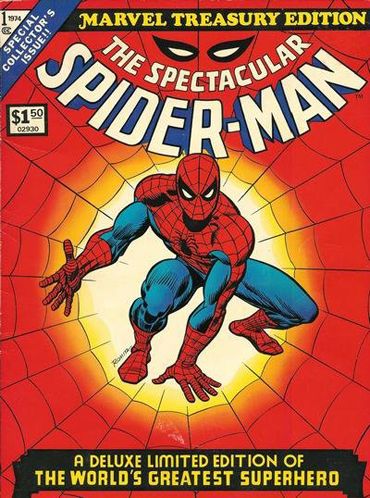 Marvel Treasury Edition The Spectacular Spiderman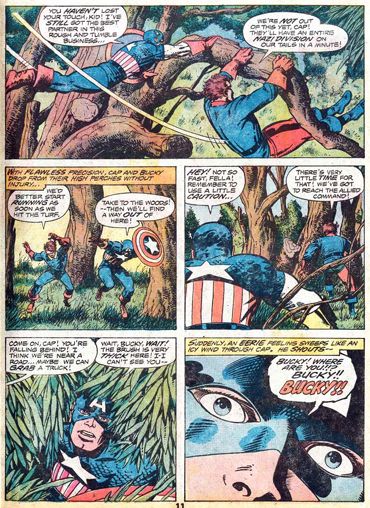 Captain America Bicentennial Battles By Jack Kirby And Inked By Barry Smith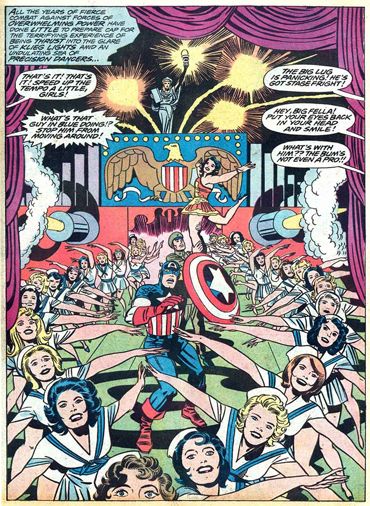 Captain America's Bicentennial Battles By Jack Kirby Not Inked By Barry Smith