Once again the Core Four return to talk about Megacon, cartoonists they didn't get to meet, comics they've never read and then went on to grill Dave about digital comics.
MUSICAL SPOTLIGHT: Groovy Cool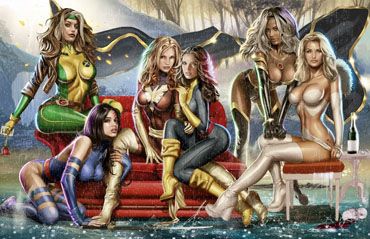 Greg Horn Megacon Print

We All Saw Her Comics In The Stores, But None Of Us Every Read One.
Lady Death, Who Was Created By Brian Pulido and Steven Hughes.
Cosplayers Seem To Have Taken Over Megacon.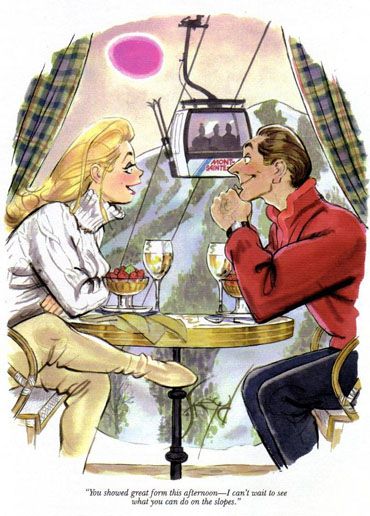 Doug Sneyd Was There, But No One Bothered To Tell Us.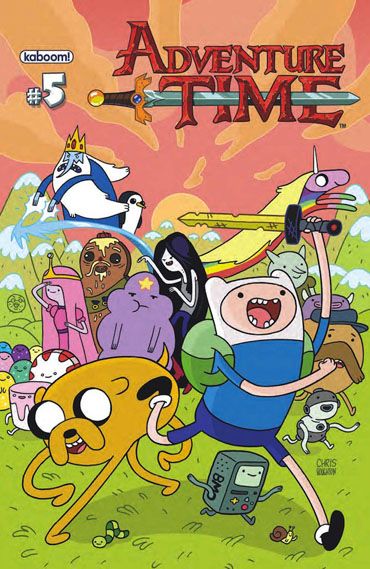 Being Surrounded All Day By A Sea Of Kids Wearing Knob Headed Knit Caps
Could Be Confusing If You Haven't Seen Adventure Time.
Cartoon • Comic Books • Artwork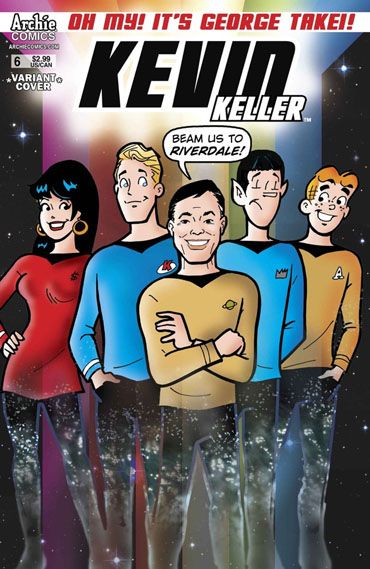 Archie Comics Creator Dan Parent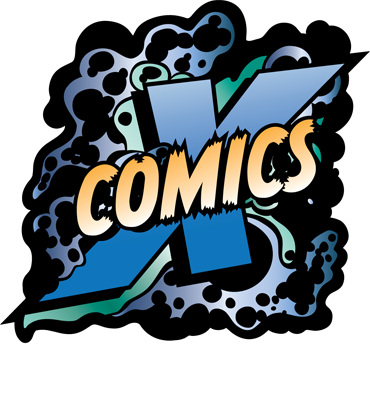 Digital Comics From Comixology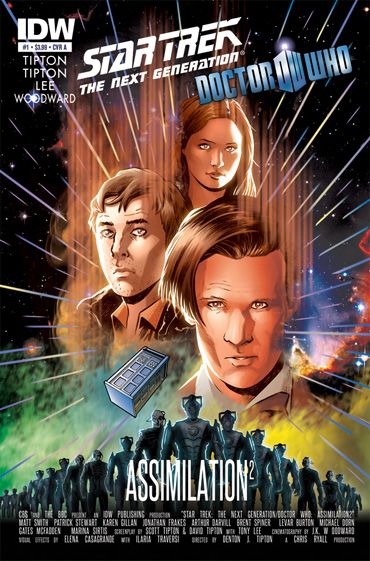 Doctor Who/Star Trek Next Generation Run

Charmed Comic