The soon to be cancelled Hanna-Barbera DC comic books are talked about, along with a lot of stuff Rook has been reading. Lighthearted to dark comics and antiquated design techniques fill out the rest of the episode.
MUSICAL SPOTLIGHT: The Jury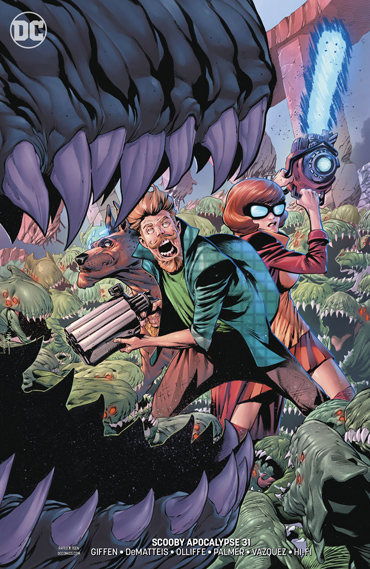 Miles Morales, Spider-Man: Into The Spider-Verse.
The Spectre From The Golden Age.
The Spectre During The Early Seventies.
X-Men Deal With The Hellfire Club.
The Legion Of Super-Heroes By Cary Bates And Dave Cockrum.
Marvel Team-Up 65 With Captain Britain.
Coloring Comic Books Before Desktop Publishing.
Block Print Of KMFDM Godlike Signal On Rook's Jacket.
VMV Poster. Perfect Design. Stands Strong.