Are comics too expensive? Al and Don discuss price, availability and format of the American comic book.
MUSICAL SPOTLIGHT: Pierre Legault

Kane By Paul Grist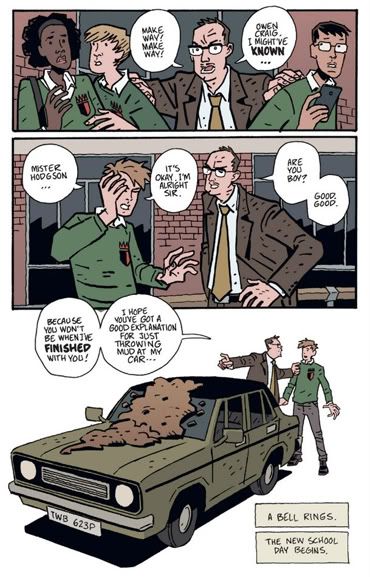 Mudman By Paul Grist
Before Video Tapes And DVD's, We Got Our Adaptations Through Comic Books

Yellow Submarine Comic From Gold Key

Fantastic Voyage Comic From Gold Key

Star Trek Comic From Gold Key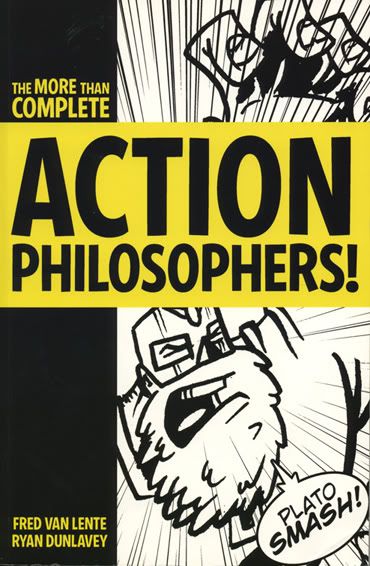 Action Philosophers By Fred Van Lente And Ryan Dunlavey
iTunes Restrictions That Were Discussed.

Al Found It, But Don Won't Stop Talking About It,
Unstable Molecules By James Sturm And Guy Davis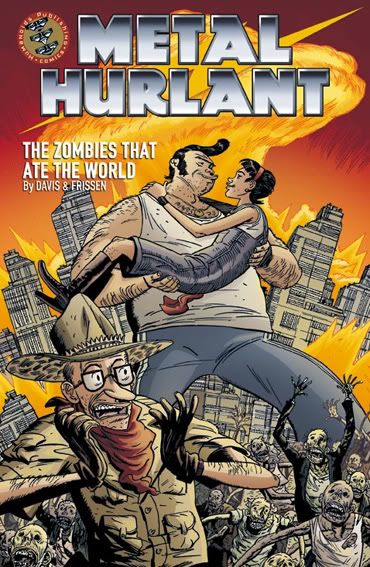 The Zombies That Ate The World By Jenny Frison And Guy Davis