Comic book distribution on hiatus, the failed attempt to aid it from ComicHub and the 5 lb. Mystery Boxes offered from Mile High Comics starts this one off. Identifying uncredited artists and writers in both comics and paperback book covers. They go on a lot after this.
MUSICAL SPOTLIGHT: Jeff Buckley & Elizabeth Fraser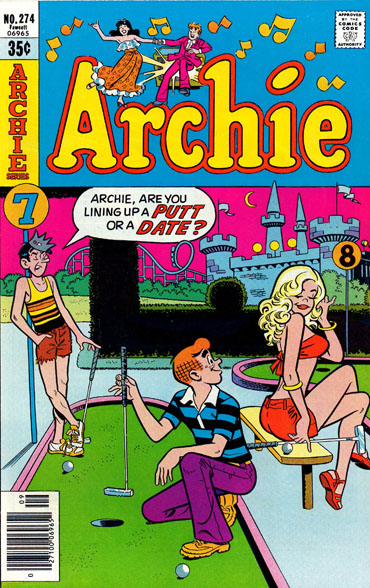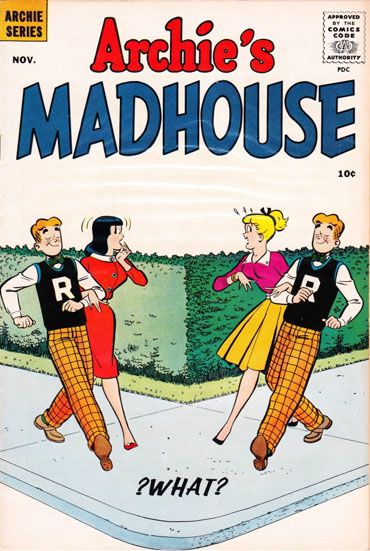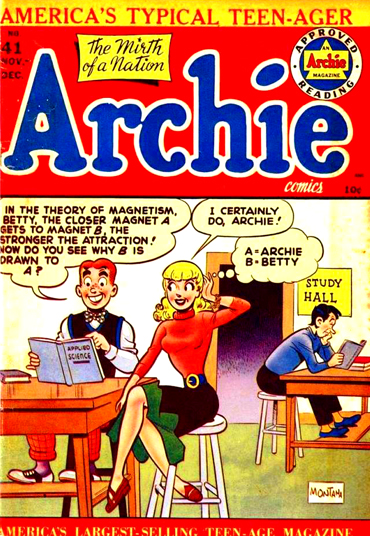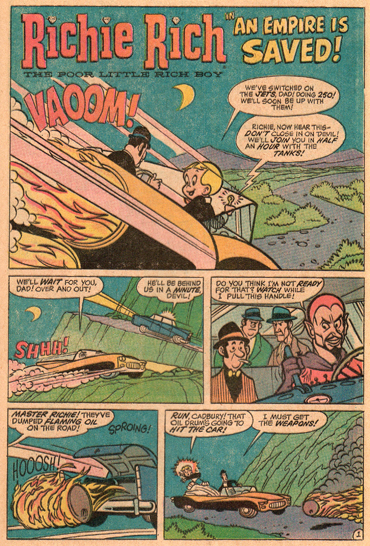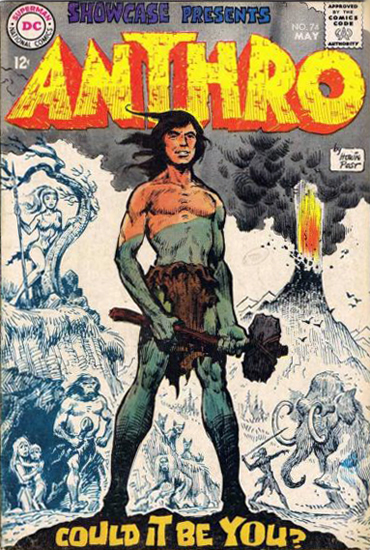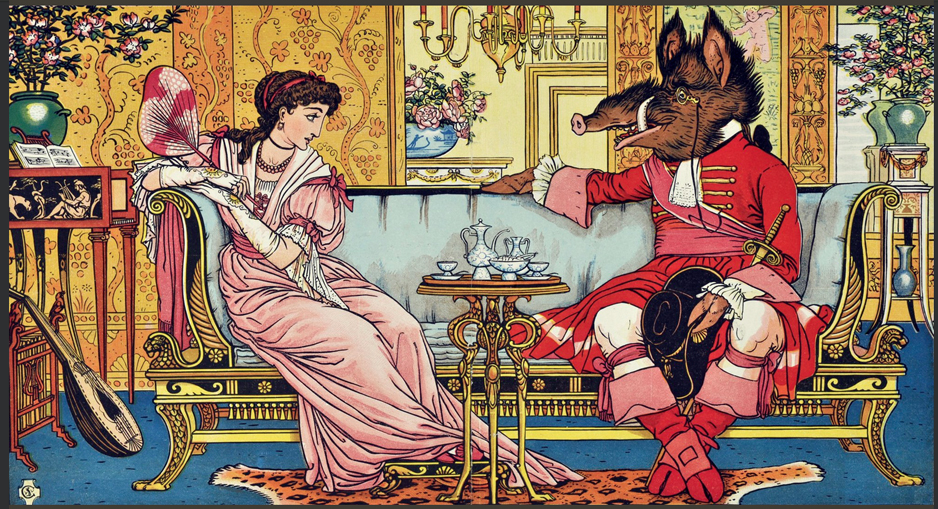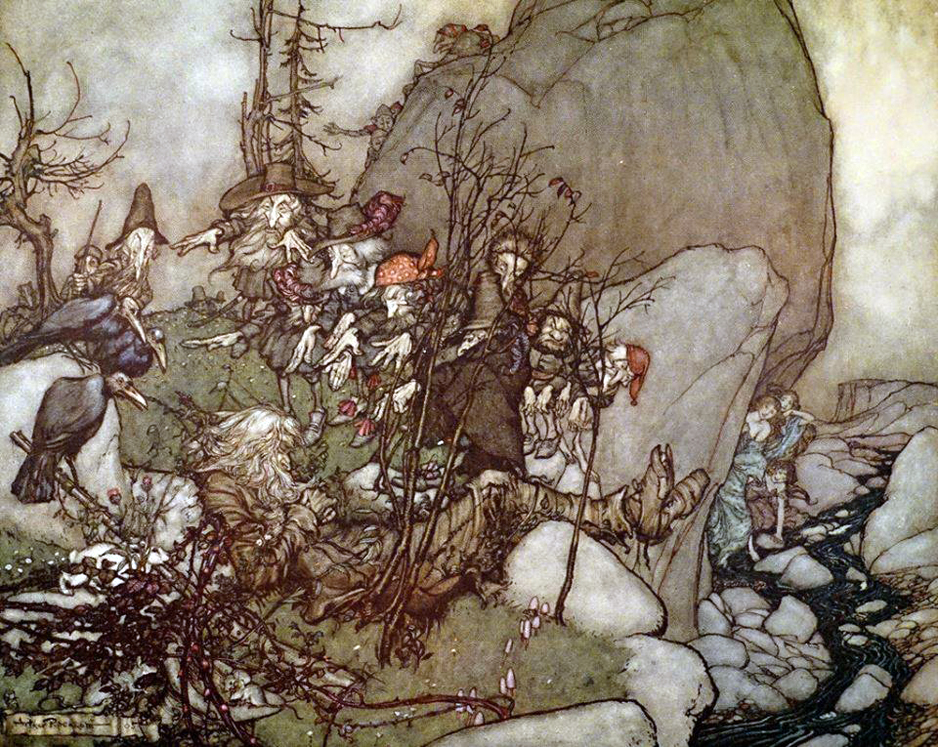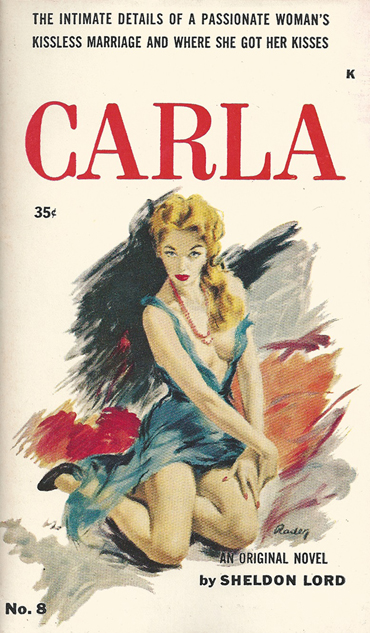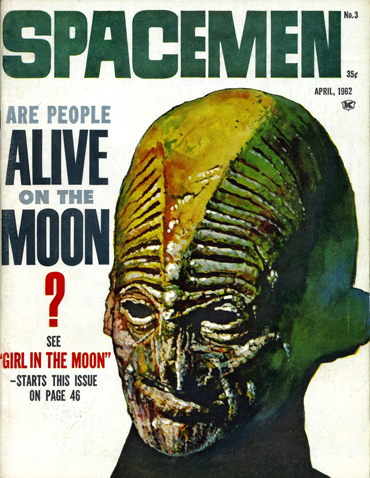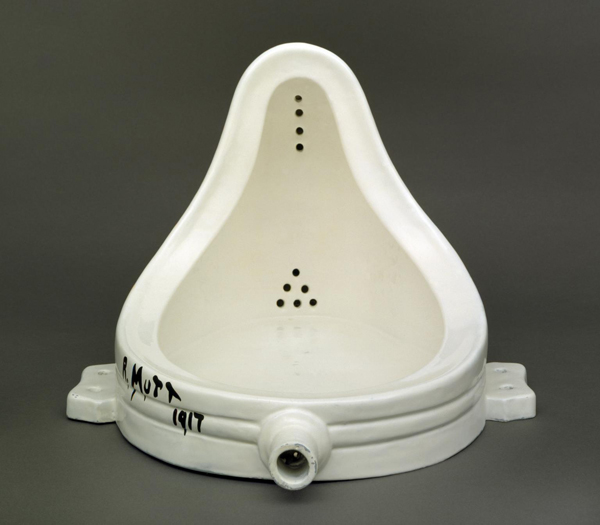 8 Rock Songs You Didn't Know Were Covers.
And Here Is The Commercial Using Tainted Love.
Tutti Frutti By Little Richard.
And Here Is Pat Boon's Recording.