Happy New Year! Don and Al bring in 2012.
Rook's off the grid, Dallas' voice of reason is absent, and Al and Don go more free form than normal as they talk about things they know very little about (with no fact checking thanks to Don).
MUSICAL SPOTLIGHT: Bryan Yeatter
Who, besides providing the music, also wrote Cinema of the Philippines.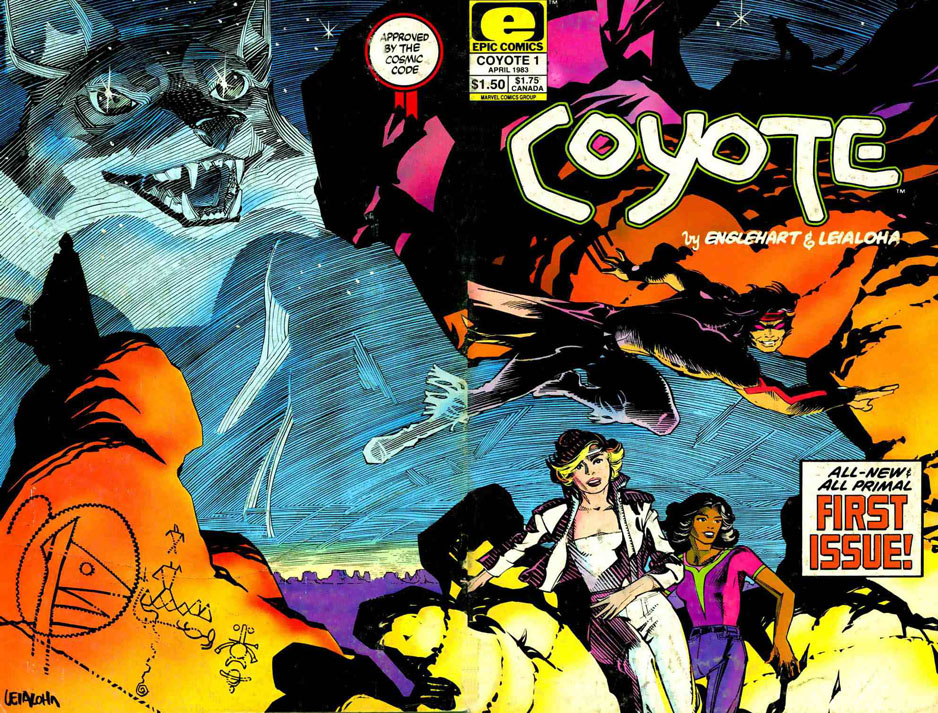 Coyote
By
Steve Englehart
And
Steve Leialoha.

How Many Copies Can
Don
Buy?