A very exhausted Al and Don start the show off discussing local horror hosts of yesteryear, and learned that a few are still around and working. Then it went around to finding comics you didn't get in the past, and buying comics you already have.
MUSICAL SPOTLIGHT: Jean Wallace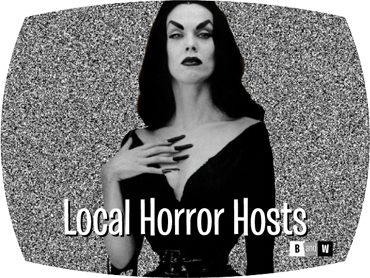 At The End Of The Fifties, Local Television Stations Employed A Host For The Horror Movies They Showed. Al Watched M.T. Graves And Don Watched Count Gregore.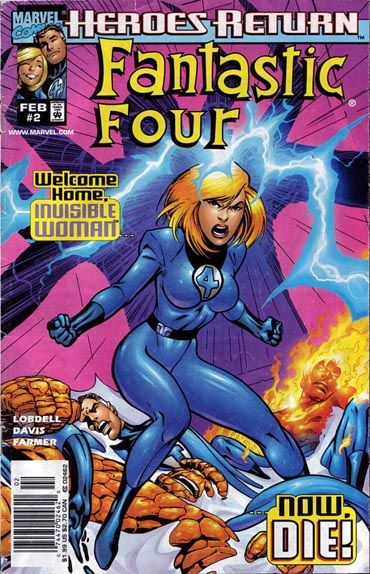 Another Comic Alan Davis Drew That Don Missed.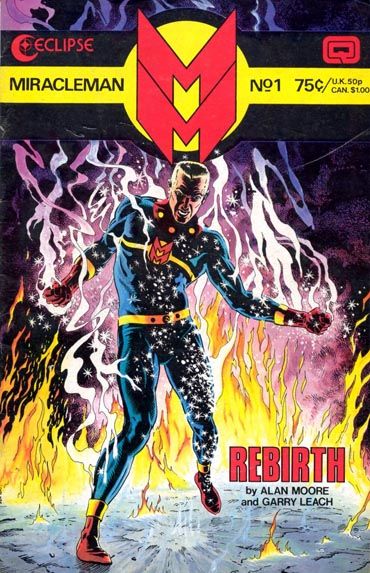 A Brief History Of Marvelman

A Page From Coyote By Steve Englehart And Steve Leialoha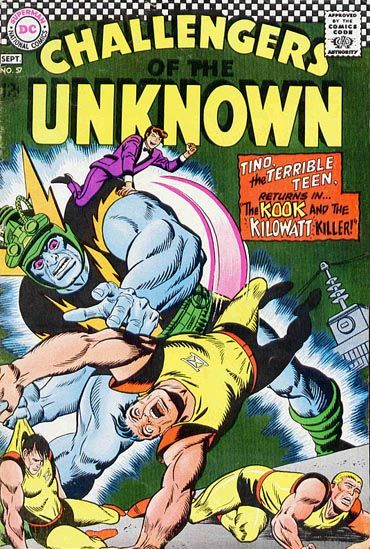 Challengers Of The Unknown By Arnold Drake And Bob Brown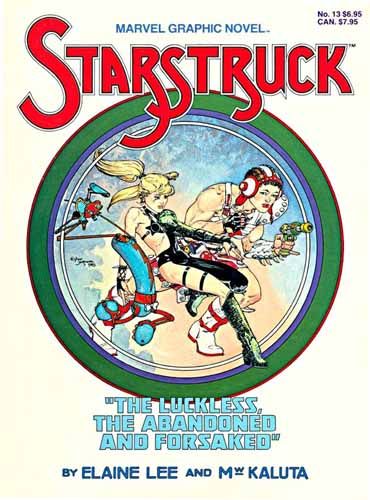 Creator Owned Starstruck By Elaine Lee And Michael Kaluta,
Who Received A Cease And Desist From Marvel.

Timespirits By Steve Perry And Thomas Yeates

Sergio Aragonés' Groo the Wanderer,
One Of The Few Epic Comics To Be Sold On Newstands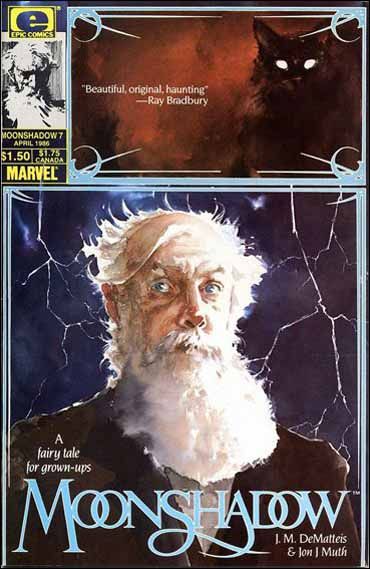 Moonshadow By J.M. DeMatteis And Jon J. Muth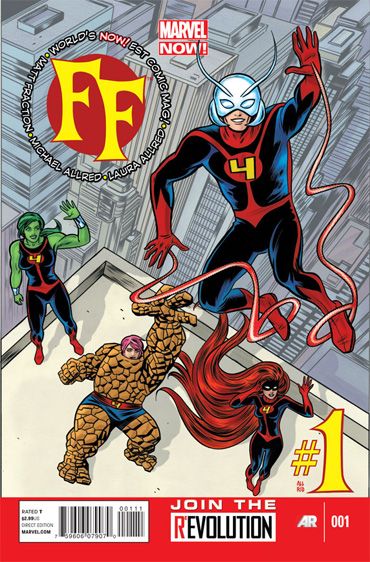 FF By Matt Fraction And Michael Allred