Al and Don start out discussing forgotten titles that have seemingly gone into oblivion,
and later talk about a band that never made the shuffle to obscurity. Kind of strange that neither one cared for The Eagles, but they seem to know the material quite well anyway.
MUSICAL SPOTLIGHT: Flamin Groovies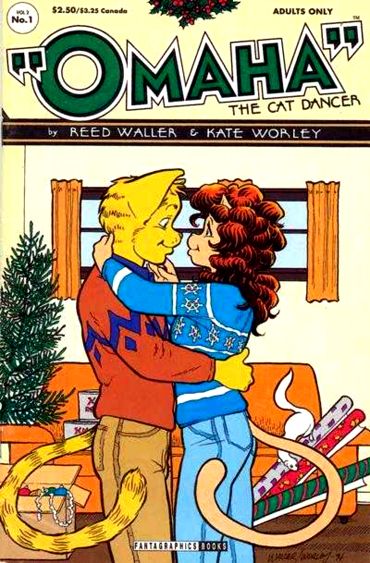 Omaha The Cat Dancer Finishes And Is Available From NBM

Love And Rockets By Los Bros Hernandez
And Published By Fantagraphics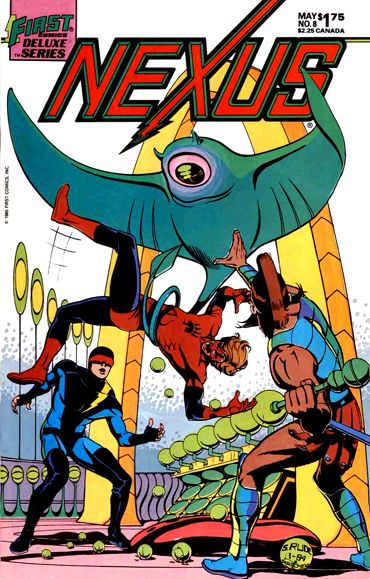 Nexus By Mike Baron And Steve Rude
Originally Published By Capital Comics, Then Moved On To First Comics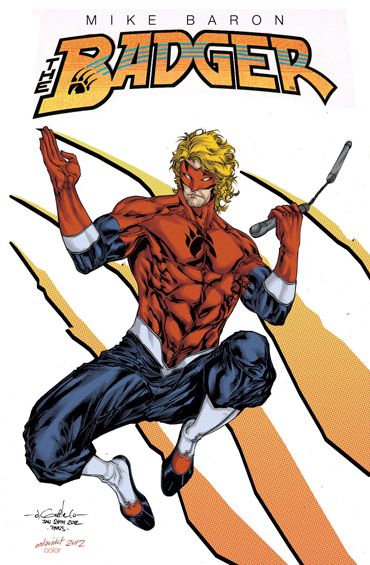 The Badger By Mike Baron Went Through Several Artists…
Jeff Butler, Steven Butler, Bill Reinhold, Chas Truog,
Jackson Guice, Mike Mignola And Ron Lim.
But Only Two Publishers, Capital Comics And Later First Comics.

Whisper By Steven Grant, Rich Larson
Another Title That First Picked Up After Capital Comics Went Away

American Flagg By Howard Chaykin And Published By First Comics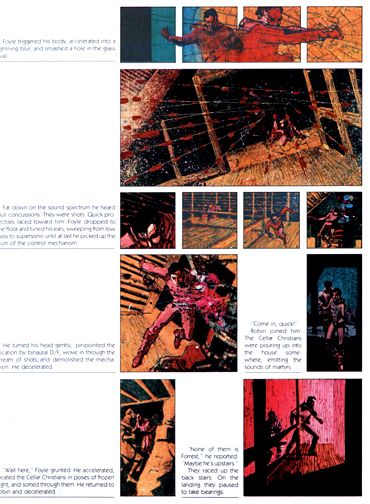 My Stars My Destiny By Alfred Bester
Adapted To Comic Form By Howard Chaykin And Byron Preiss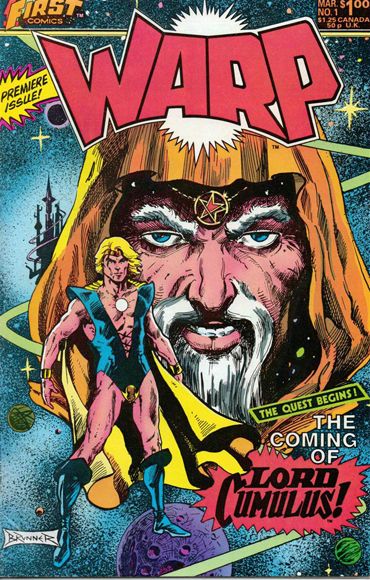 Warp By Peter B. Gillis, Frank Brunner, And Bob Smith
The Premiere Title From First Comics

Mike Grell's Star Slayer Started With Pacific Comics,
Then Went To First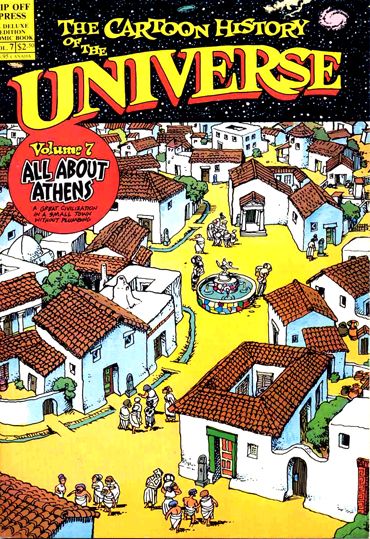 Cartoon History Of The Universe By Larry Gonick

Lone Wolf And Cub By Kazuo Koike And Goseki Kojima
Usually Found In The Manga Section Of Bookstores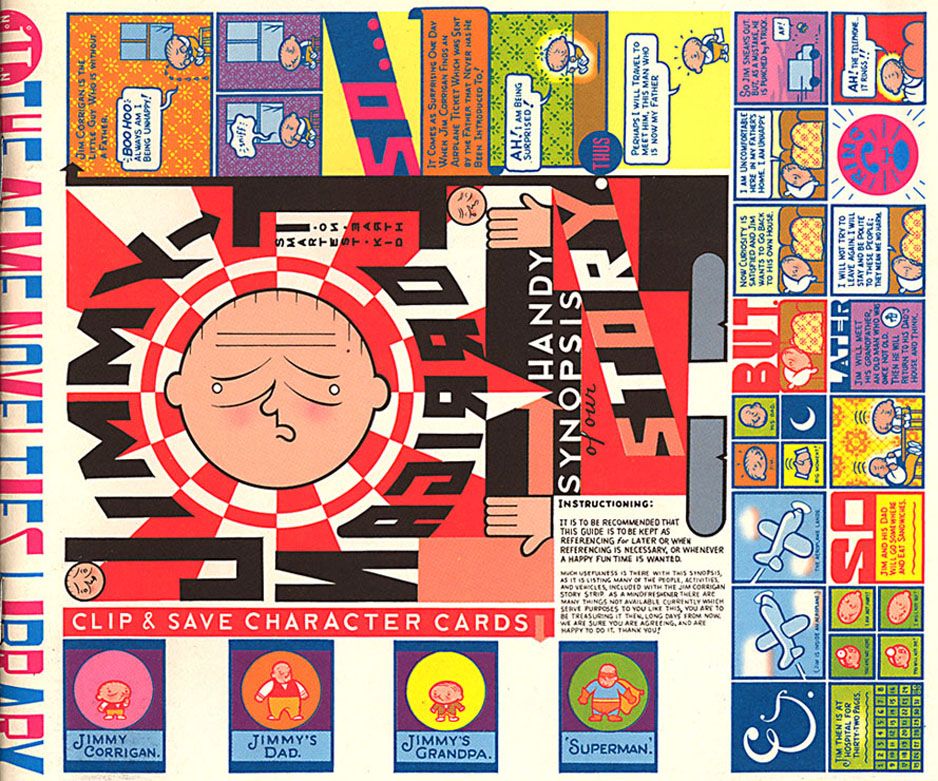 In Bookstores The Visually Stunning Work Of Chris Ware Is
Buried On The Shelves With Superman And Spider-Man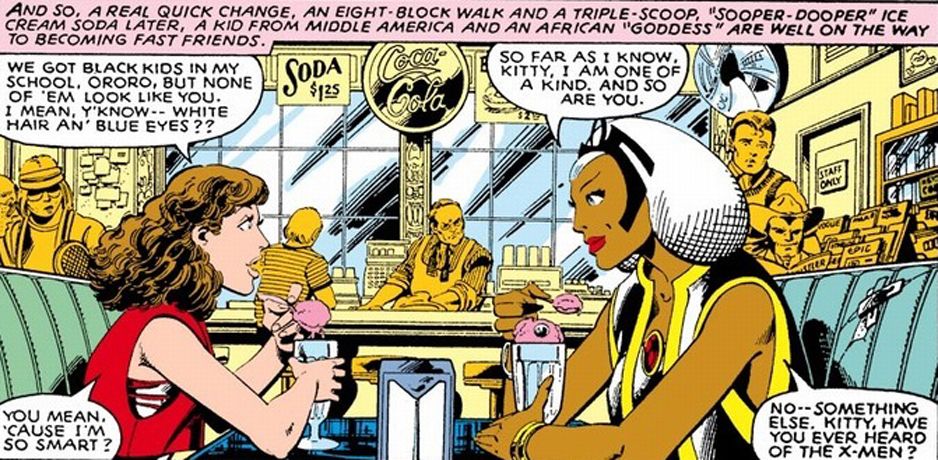 Reading The Material In A Retail Establishment Is Usually
Frowned Upon, As Shown In This Panel Of X-Men By
Chris Claremont, John Byrne And Terry Austin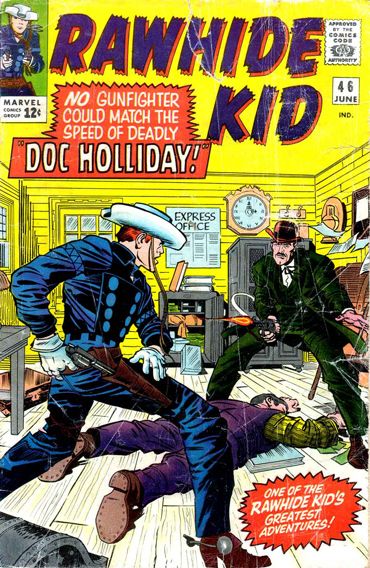 Rawhide Kid Cover By Jack Kirby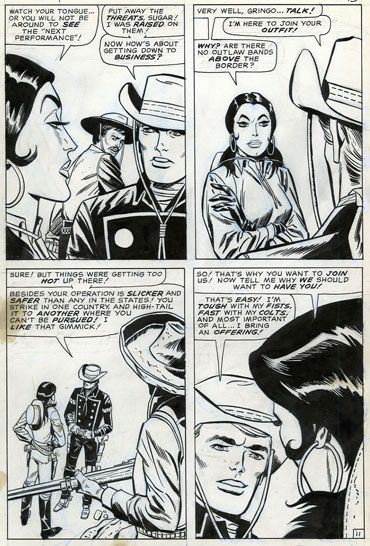 Rawhide Kid Page Written And Penciled By Larry Lieber

Rawhide Kid Story Written And Penciled By Alex Toth And Inked By Vince Colletta