Showcase Presents: Phantom Stranger starts the discussion off, then go off onto page layouts, foreign language comics and convenient labels.
MUSICAL SPOTLIGHT: Winter Atlas
Showcase Presents: Phantom Stranger.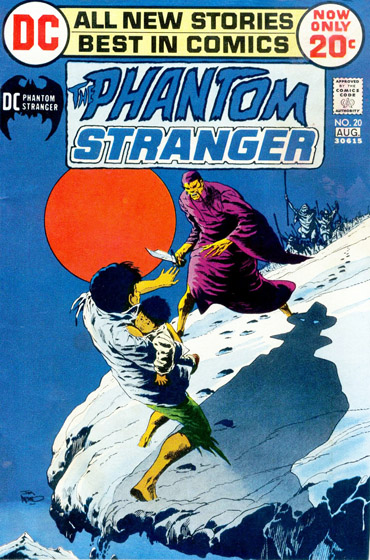 The Spawn Of Frankenstein Drawn By Michael Kaluta.
Double Page Spread By Jack Kirby.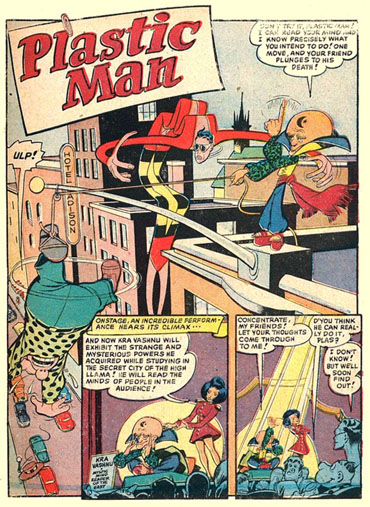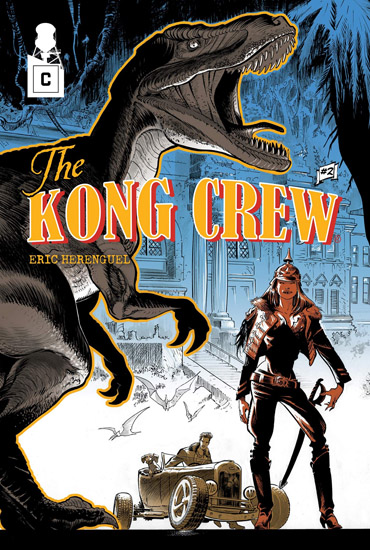 The Kong Crew By Eric Hérenguel.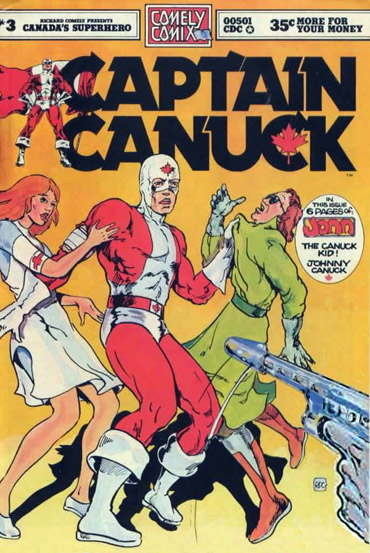 Captain Canuck By Richard Comley.
Fantastic Four In French.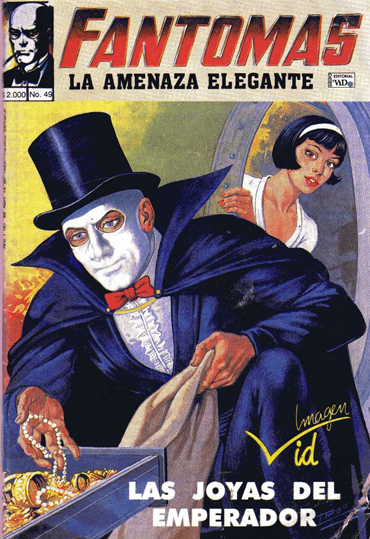 Scott Conner's Post On Various Ages Of Comics.
Above Image Is The Batman Forever Stamps From 2014.
YES.
¿Who's Stronger? By Jan Strnad And Gilbert Hernandez.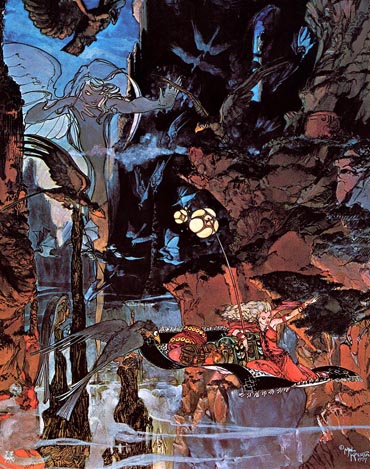 Dave Gibbons And Gary Leach On Jack Kirby.
Picasso's Guernica.
Valerian: Ambassador Of The Shadows.