We start off with the dollar box find Captain Victory, which leads into page rates, inkers and barbarian comics of the seventies. It was brought up that we do not talk about Joe Kubert enough, so we did, as well as American comics reprinted overseas. Stay safe.
MUSICAL SPOTLIGHT: The Beckies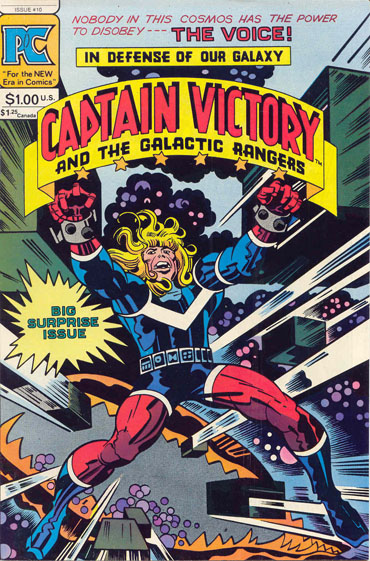 Captain Victory And The Galactic Rangers 10.
Continue reading